Service Areas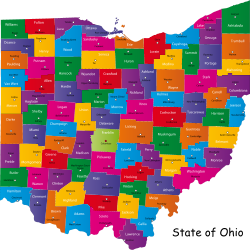 American Home Care & Accreditation Consulting Services LLC will offer 24 hours of care for clients.
We can accommodate overnight care requests as well as temporary respite care to relieve family members who serve as primary caregivers.
Our goal is to provide the custom care that our clients desire and need.
To inquire if your location in Ohio is covered in our service area scope, please call 614-446-6060.